Dalai Lama donates food during India lockdown
March 26, 2020 18:24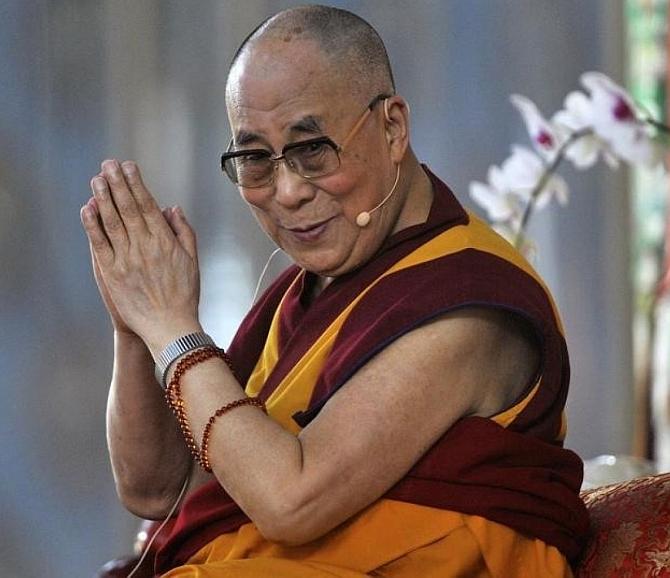 The Dalai Lama today announced he will donate "essential supplies like food and medicine for the poor and needy members of the community as India locks down to contain the spread of the coronavirus.
His office said in a statement that he had written to the chief minister of Himachal Pradesh, where Dharamsala the headquarters of the Tibetan government-in-exile is located, to express his support.
"Since Himachal Pradesh has been my home for almost 60 years, the Tibetan spiritual leader wrote, I naturally feel an affinity for its people.
The Dalai Lama expressed "confidence" that the steps being taken by the Narendra Modi government "will be effective in containing the spread of the virus." The amount of the donation was not disclosed, as per usual practice.
The Dalai Lama on February 12 cancelled all his public engagements until further notice after his doctors advised him to because of the outbreak.
« Back to LIVE
TOP STORIES