Deadly Riots in Delhi Have Investors Rethinking Indias Future
March 05, 2020 10:31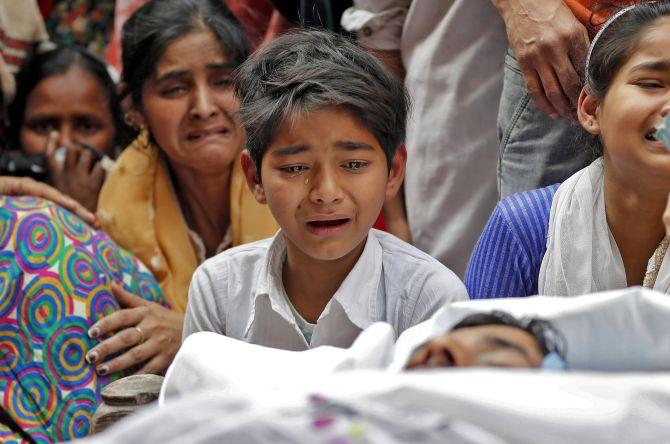 Through its worst slowdown in more than a decade India has had a constant positive to show investors: political stability. That no longer holds true.
Street protests and violence, which culminated in a riot that killed more than 46 in capital New Delhi during U.S. president Donald Trump's state visit, have raised concerns about whether investors may need to further temper expectations for Asia's third-largest economy.
India was the world's fastest-growing major economy until about a year ago, when a slowdown took hold amid waning consumer demand, rural hardship and ballooning bad loans in the banking system. Yet, since his landslide re-election in May, critics say Prime Minister Narendra Modi's government has prioritized measures that have stoked divisions between the Hindu majority and Muslims, triggering deadly protests that have started to hurt India's image among foreign investors. Read the full report
here.
« Back to LIVE
TOP STORIES