14 to 15 BJP MLAs in touch with us: Maharashtra minister
March 05, 2020 11:58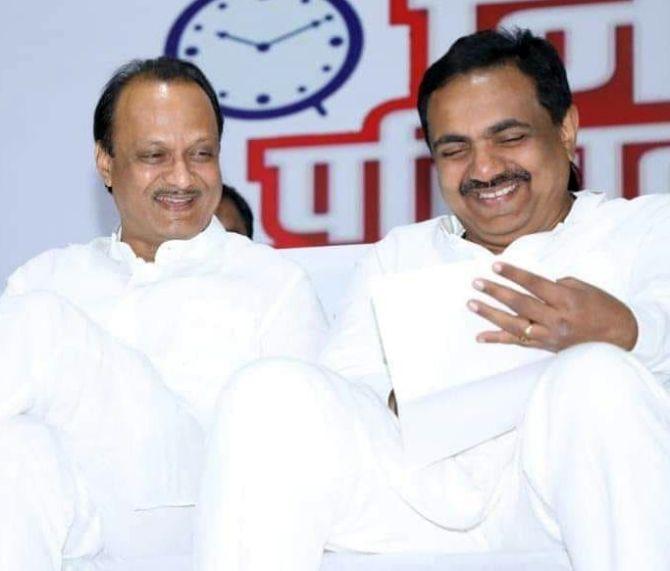 After the scare in Madhya Pradesh, some news that will cheer the Opposition.
Maharashtra minister Jayant Patil has claimed that 14 to 15 BJP MLAs from the state are in touch with the Maharashtra Vikas Aghadi, but the ruling alliance is not willing to commit the mistake of "poaching" opposition leaders. Patil's comment came in the wake of the Congress' allegation that the BJP was carrying out an "Operation Lotus" in Madhya Pradesh to bring down the Kamal Nath government in that state.
Patil, who is the Maharashtra NCP chief, also accused the BJP of being desperate for power. "At least 15 MLAs of the opposition party are in touch with us even today. We have to do their works as we share good relations with them (the MLAs concerned). We understand their mindset," Patil told reporters on Wednesday outside the state Legislature complex. "Yet, it is not right to poach legislators...We don't intend to make that mistake. Our focus is on ensuring our government sustains," he added.
« Back to LIVE
TOP STORIES