US Congress writes to Trump to ban TikTok
July 16, 2020 10:43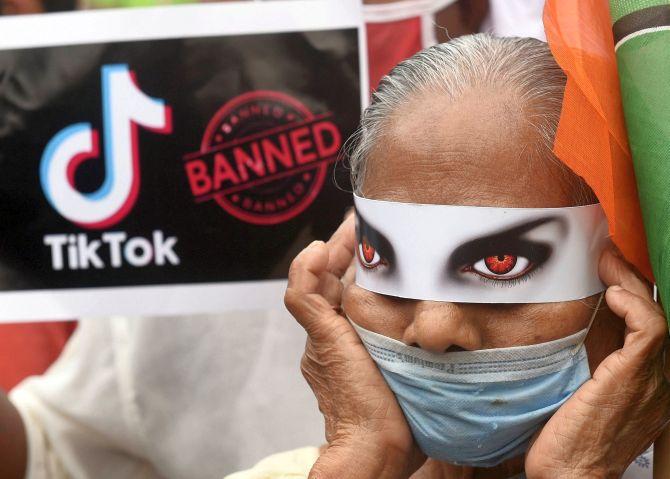 25 US Congressmen and women write a letter to President Trump asking for a ban on the Chinese app, TikTok. "In June, India took an extraordinary step of banning Chinese affiliated-apps, including TikTok, due to national security concerns. CCP's systemic campaign to collect and illicitly transmit user data to Chinese govt is not unique to Indian consumers.
"US shouldn't trust TikTok or other Chinese-affiliated social media websites/apps to protect Americans' data, privacy or security. We urge you to take strong action to stop CCP's sophisticated espionage campaign against our country and protect our national security."
The United States Secretary of State Mike Pompeo last week confirmed that the White House was "looking at" banning the Chinese social media apps including TikTok.
« Back to LIVE
TOP STORIES