Poet Varavara Rao tests positive for Covid-19
July 16, 2020 18:06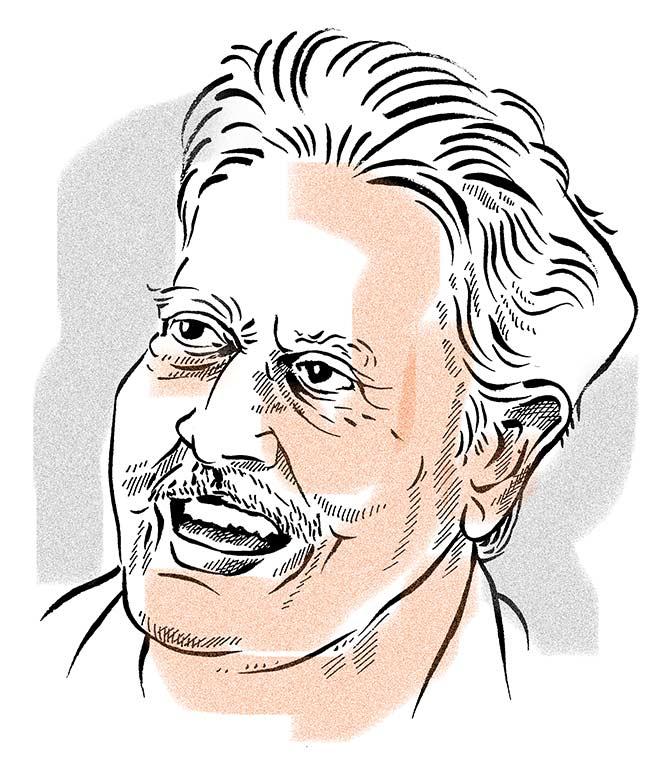 Varavara Rao, the 80-year old Telugu poet-litterateur and activist, who is behind bars since 2018 in the Elgaar Parishad case on Thursday has tested positive for Covid-19.
On Wednesday, he was taken to JJ hospital on Monday for a few tests after he complained of dizziness.
Raos family had demanded that he be shifted to a hospital from the Tajola Central Jail in Navi Mumbai after receiving a call from him on July 11.
The family told media persons on Sunday said that during the phone call, Rao was unable to speak coherently and spoke about events that had taken place decades ago.
His co-inmates have informed the family that he had been unable to do any of his chores by himself and was dependent on others in the hospital ward where he was being kept.
« Back to LIVE
TOP STORIES