Rajasthan guv accepts CM's proposal to remove Pilot
July 14, 2020 14:54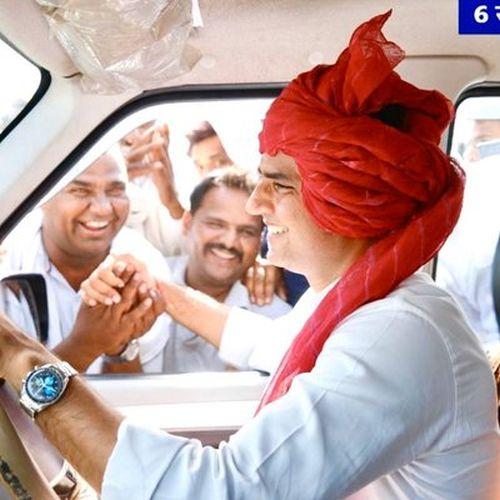 Some more developments: -- Rajasthan Governor Kalraj Mishra has accepted CM Ashok Gehlot's proposal to remove Sachin Pilot as Deputy CM, and Vishvender Singh and Ramesh Meena as ministers.
-- Congress leader Priyanka Gandhi reaches 10, Janpath to meet party president Sonia Gandhi.
-- Sachin Pilot removes 'Deputy CM' and 'President Rajasthan Congress' from his Twitter bio. It's now MLA from Tonk and Former Minister of IT, Telecom & Corporate affairs, GoI |Commissioned officer Territorial Army.
« Back to LIVE
TOP STORIES