130 mn may go hungry because of COVID-19: UN
July 14, 2020 00:12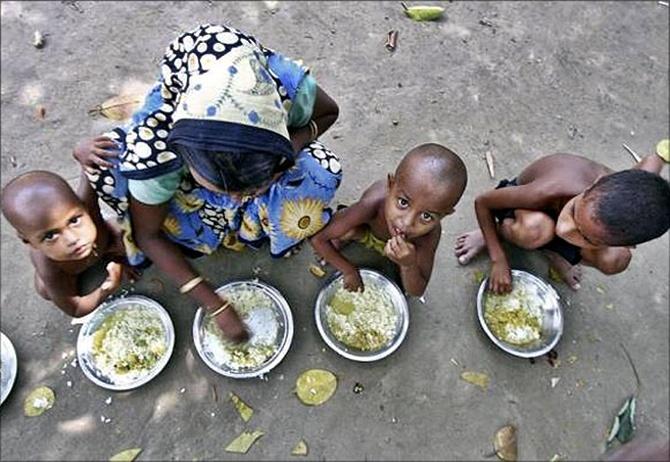 A new UN report published on Monday says that the number of people going hungry around the world grew by 10m last year - and warns that coronavirus could mean that 130 million more join them in 2020.
Preliminary projections based on available global economic outlooks suggest the pandemic may add an additional 83 (million) to 132 million people to the ranks of the undernourished in 2020, read the report.
It adds that after steadily declining for decades, chronic hunger slowly began to rise in 2014 and continues to do so.
« Back to LIVE
TOP STORIES