PM to troops: Expenditure on border infra trebled
July 03, 2020 14:29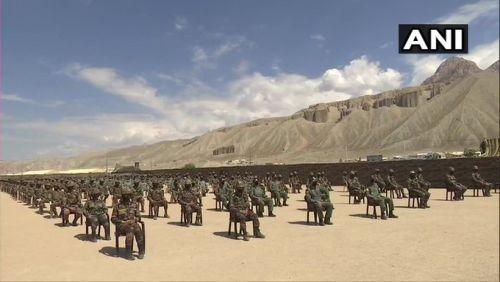 PM@Ladakh: "Age of expansionism is over, this is the age of development. History is witness that expansionist forces have either lost or were forced to turn back.
"I am looking at women soldiers in front of me. In the battlefield at the border this view is inspiring... Today I speak of your glory.
"We have increased expenditure on development of infrastructure in the border area by three times."
« Back to LIVE
TOP STORIES