China warns India against 'strategic miscalculation'
July 03, 2020 22:29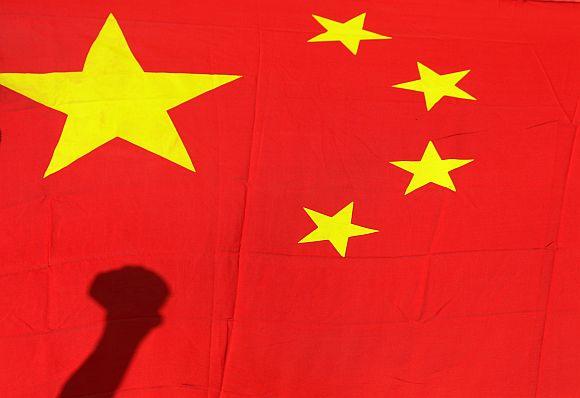 Following Prime Minister Narendra Modi's visit to Ladakh to visit the troops, during which he said that the era of expansionism is over and that India's enemies have seen the "fire and fury" of its armed forces, China has put out a statement.
Here are excerpts from the statement.
I would like to stress that China hopes that India will work with us, follow faithfully the important consensus reached between the two leaders, abide by the agreements reach between the two governments, strengthen communication and coordination on properly managing the current situation through diplomatic and military channels, and jointly uphold peace and stability in the border areas.
At the same time, we need to see that China and India, both major developing countries, bear the historic mission of accelerating national development and rejuvenation. Hence, acts of mutual respect and mutual support represent the right track and also conform to the long-term interests of both countries, whereas those of mutual distrust and friction belong to an evil path and go against the fundamental aspirations of the two peoples. China and India should follow the important consensus reached by the leaders of the two countries and uphold overall bilateral relations. India should avoid a strategic miscalculation with regard to China.
« Back to LIVE
TOP STORIES