Plasma therapy saved my life: Del health minister
July 01, 2020 12:07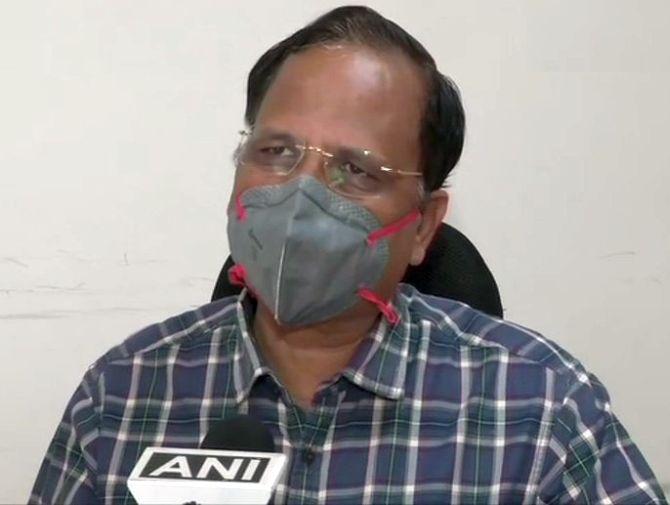 Delhi health minister Satyendra Jain is home after recovering from Covid-19. "With good wishes of everyone I am recovering at home now. Plasma bank announcement by Hon'ble CM @ArvindKejriwal is a revolutionary step. Plasma therapy saved my life from Corona virus and I pledge to donate my plasma as soon as medical protocols will allow," Jain tweeted.
In order to capitalise on the success that the Delhi government has observed in treating COVID-19 patients, especially among those showing moderate symptoms, Arvind Kejriwal on Monday announced the creation of a plasma bank at the Institute of Liver and Biliary Sciences Hospital. The government will encourage people who have been cured of the coronavirus disease (COVID-19) to come forward and donate plasma, which is in short supply, to help treat other patients.
The development comes just days after Delhi health minister Satyendar Jain recovered from COVID-19 after undergoing plasma therapy at a South Delhi hospital. Jain had developed patches on his lung when he was shifted to the hospital and given the therapy.
« Back to LIVE