Send those opposing Savarkar's Bharat Ratna to Andaman jail: Raut
January 18, 2020 14:36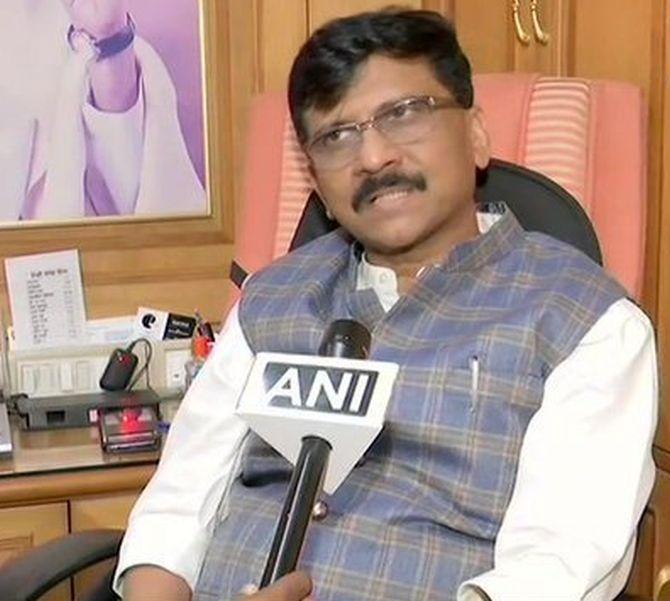 Shiv Sena leader Sanjay Raut on Saturday said that those who believe that Bharat Ratna should not be conferred on Veer Savarkar should be put in the same jail where the Hindutva ideologue was lodged.
"We have always been demanding respect for Veer Savarkar. Those who oppose Bharat Ratna for Veer Savarkar be put for two days in Andaman's cellular jail where Savarkar was lodged. It is only then that they will realize his sacrifice and contribution to the nation," Raut told the media persons.
Meanwhile, Shiv Sena leader and state minister Aaditya Thackeray asserted that their alliance with Congress is strong despite having a different stance on certain issues.
"Sanjay Raut mentioned in what context he spoke. Shiv Sena-Congress alliance is strong and we came together for the development of the state. We may have different views on certain issues but this is what democracy is," Thackeray told the media persons in Mumbai.
Several leaders across the political spectrum have time and again pushed for Bharat Ratna award to be accorded to Savarkar.
There are, however, some political parties who have allegedly been opposing the move. -- ANI
« Back to LIVE
TOP STORIES