Mamata not to attend governor's meeting citing 'preoccupations'
January 17, 2020 13:19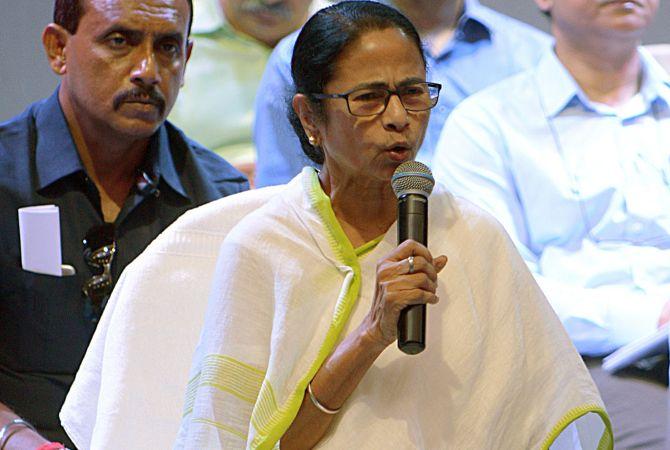 Citing "preoccupations" West Bengal Chief Minister Mamata Banerjee will not attend an all- party meeting called by Governor Jagdeep Dhankhar on Friday, to discuss issues pertaining to two bills, a Raj Bhavan official said in Kolkata.
The Chief Minister's Office informed the Governor's Secretariat that on account of preoccupations on Friday, it will not be possible for Banerjee to attend the meeting, the Raj Bhavan said in a statement on Thursday. Dhankhar has been engaged in a face-off with Banerjee and her party, the Trinamool Congress, over a host of issues since assuming charge as the governor of the state.
The meeting was called by the governor to discuss two bills passed by the Assembly, which are awaiting his assent.
« Back to LIVE
TOP STORIES