Tehran plane crash: individuals arrested, says Iran
January 14, 2020 15:00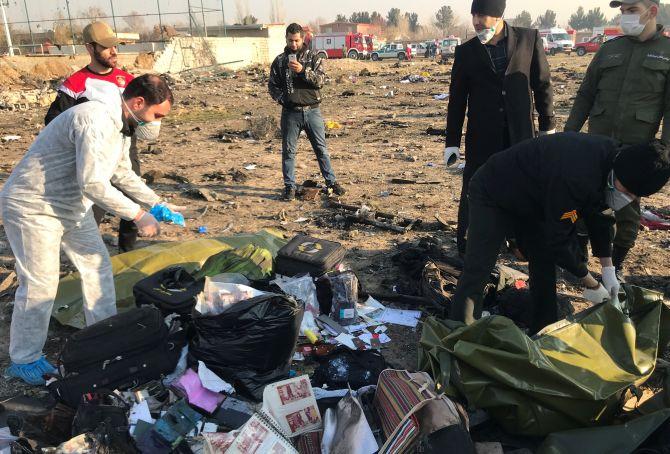 Irans judiciary says arrests have been made over the accidental shooting down of a Ukrainian passenger plane that killed all 176 people on board just after takeoff from Tehran.
The announcement came shortly after Irans president called for a special court to be set up to investigate the downing last week of the plane by Iranian forces.
Iranian state media quoted judiciary spokesman Gholamhossein Esmaili saying that extensive investigations have taken place and some individuals are arrested. He did not name anyone or say how many had been held.
Iran, which initially dismissed allegations that a missile had brought down the plane, acknowledged that its Revolutionary Guards had shot down the Ukrainian plane by mistake three days after Wednesdays crash and in the face of mounting evidence.
« Back to LIVE
TOP STORIES