Jeff Bezos roasted for Australia wildfire donation
January 14, 2020 16:06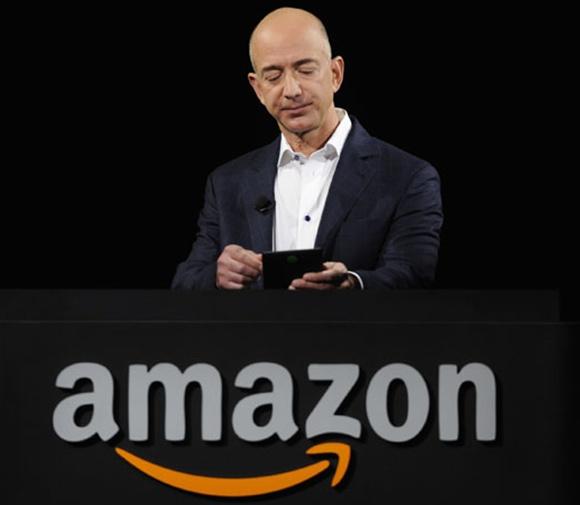 Amazon Founder and CEO Jeff Bezos' Instagram post announcing $690,000 towards the Australian bushfires relief efforts has drawn social media ire with many claiming that the amount he donated pales in comparison to other wealthy contributors.
"Our hearts go out to all Australians as they cope with these devastating bushfires. Amazon is donating 1 million AU dollars in needed provisions and services. Find more about it and learn how customers can help as well," Bezos posted on Instagram.
The internet was quick to point out that the amount is roughly how much money Bezos, who is worth $117 billion, makes in minutes.
One woman even claimed she raised nearly twice what Amazon pledged by selling her nude photos online.
The contribution from the founder of Amazon, which has a market cap of $936 billion, dwarfs in comparison to other wealthy contributors.
While Facebook has pledged $1.25 million towards relief efforts, metal band Metallica, which Forbes estimates is worth $68.5 million, has pledged $7,50,000.
Television personality and entrepreneur Kylie Jenner is even giving $1 million while singer Elton John has donated $1 million towards the Australian wildfires.
« Back to LIVE
TOP STORIES