Remembering Judge Loya not transferred: Rahul
February 27, 2020 09:52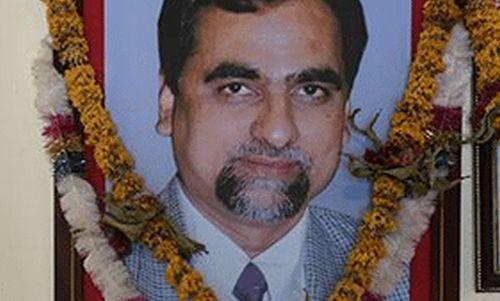 Rahul Gandhi reacts to the transfer of Delhi High Court judge, Justice S Muralidhar -- who had on Wednesday criticised the central government, the state as well as the police -- for the violence in North East Delhi. Gandhi who is abroad, tweeted, "Remembering the brave Judge Loya, who wasn't transferred."
Justice Muralidhar has been transferred to the Punjab and Haryana High Court, Bar and Bench reported. The number of casualties as a result of large-scale mob violence in Delhi, much of it directed at Muslims, climbed to 27 on Wednesday.
The Supreme Court Collegium had recommended the transfer on February 12, and the government notified it on Wednesday night. Muralidhar began his practice in Chennai in 1984 and moved to Delhi in 1987 to practice at the Supreme Court and the Delhi High Court. He was appointed to the Delhi High Court in 2006.
« Back to LIVE
TOP STORIES