Jayega Pink Floyds Roger Waters recites Aamir Azizs poem
February 27, 2020 12:55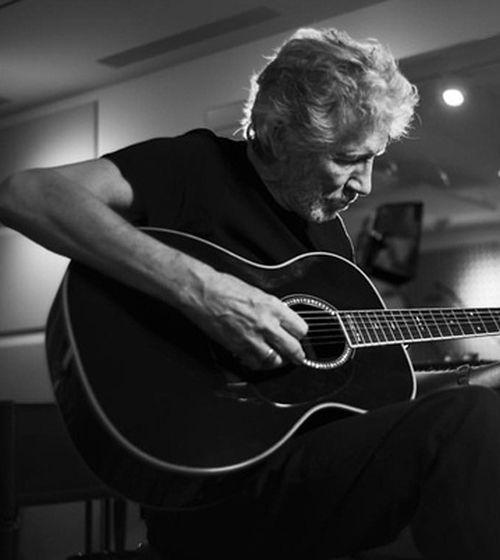 Pink Floyd guitarist Roger Waters was among hundreds who joined protests in London demanding the release of jailed Wikileaks founder Julian Assange on Saturday, 22 February. However, in a speech to the crowd, the musician attempted to put Assange's persecution in a global context, making references to India's recently amended Citizenship Act as well as protests in Chile, Lebanon, Colombia, Bolivia, Argentina and France.
"Julian is why we are here today, but this is no parochial protest. We are today part of a global movement, a global movement that might be the beginning of the global enlightenment that this fragile planet so desperately needs," he said.
Waters also read out an English translation of Aamir Aaziz's 'Sab Yaad Rakha Jayega', introducing him as "a young poet and activist in Delhi involved in the fight against Modi and his racist Citizenship law.'
A writer, actor and musician with a degree in civil engineering, Aamir Aziz is best known for his protest song 'Achhe Din Blues'. Sung in the style of American folk musicians, the song has over 200,000 views on YouTube since its release in March last year.
« Back to LIVE
TOP STORIES