Rahul congratulates Kejriwal on Delhi win
February 11, 2020 18:24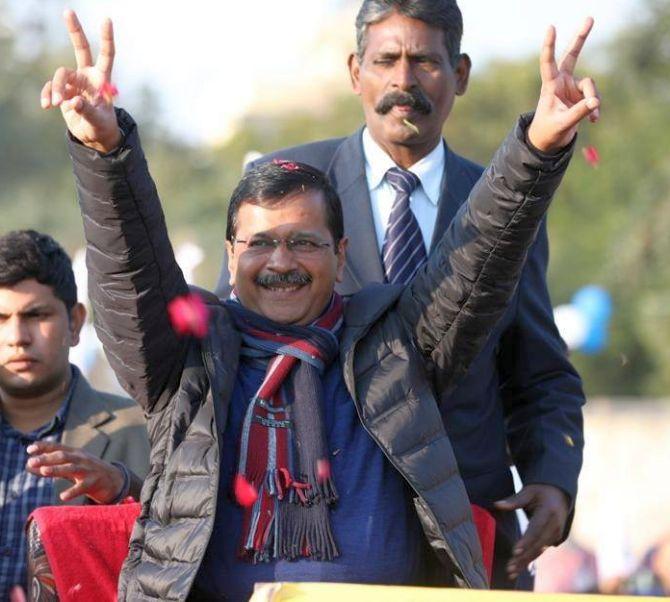 Congress leader Rahul Gandhi congratulates AAP on its victory in Delhi assembly election. In a tweet, he said, My best wishes & congratulations to Mr Kejriwal and the AAP on winning the Delhi Assembly elections.
The Congress has once again failed to win any seat in this election, a repetition of the 2015 polls.
In fact, 63 out of the 66 candidates lost their deposits. Most of Congress candidates got less than 5 per cent of the total votes polled in their respective constituencies.
« Back to LIVE
TOP STORIES