Omar's sister moves SC against his detention
February 10, 2020 11:18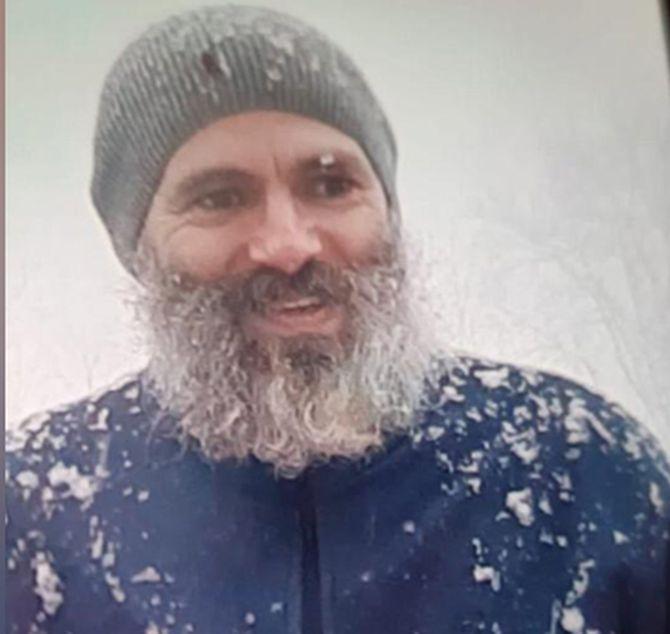 Former Jammu and Kashmir chief minister Omar Abdullah's sister Sara Abdullah Pilot has challenged his detention and charges under the stringent Public Safety Act before the Supreme Court.
Sara Abdullah Pilot has said her brother's arrest is a violation of the constitutional right to freedom of speech and is part of a "consistent and concerted effort to muzzle all political rivals".
Omar Abdullah, detained without charges since August 5, when the government ended special status to Jammu and Kashmir, was formally placed under detention under the PSA last week.
« Back to LIVE
TOP STORIES