China refuses to apologise for posting doctored image of Australian soldier
December 01, 2020 11:52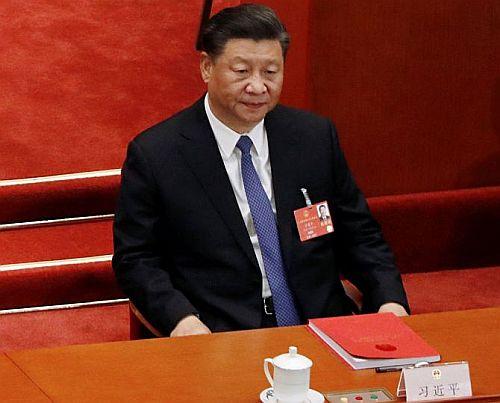 China has refused to apologise for a controversial doctored image depicting an Australian soldier cutting the throat of an Afghan child and said Canberra should be ashamed rather demanding an apology.
The Chinese foreign ministry reaction comes after Australian Prime Minister Scott Morrison slammed the Chinese government for the 'outrageous and disgusting slur' and sought an apology.
China's Foreign Ministry spokesman Hua Chunying on Monday said that rather demand an apology for the post, Australia should be "ashamed", Al Jazeera reported.
"The Australian side has been reacting so strongly to my colleague's tweet. Why is that? Do they think that their merciless killing of Afghan civilians is justified but the condemnation of such ruthless brutality is not? Afghan lives matter!" she said.
"Shouldn't the Australian government feel ashamed that some of its soldiers on official duty in Afghanistan committed such cruelties?" she added.
Meanwhile, New Zealand Prime Minister Jacinda Arden said her govt had conveyed its concern about the post to Beijing."New Zealand has registered directly with Chinese authorities our concern over the use of that image," Arden told reporters on Tuesday.
"It was an unfactual post, and of course that would concern us. So that is something we have raised directly in the manner that New Zealand does when we have such concerns."
« Back to LIVE
TOP STORIES