Dip in hilsa catch worries fishermen in Bengal (and Bengalis)
August 06, 2020 17:04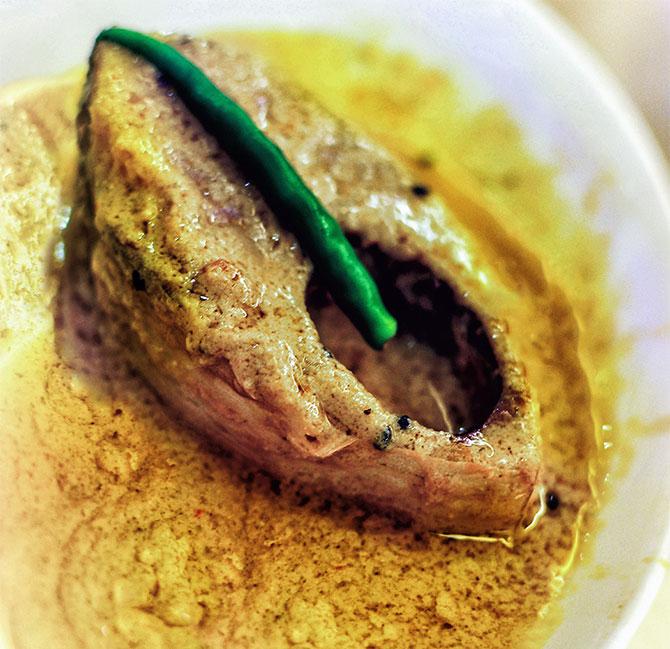 Belying promises of a bumper hilsa yield due to less pollution and the reduced economic activities in the seas amid the coronavirus crisis, the "silver crop" catch has dropped this season in West Bengal, an official said on Thursday.
The dip in hilsa yield has cast a dark shadow on the fortunes of the fishermen as about 25 per cent of the projected catch during the July-August period was achieved so far, Digha-Shankarpur Development Authority vice chairman Akhil Giri said.
"Around 800 trawlers have gone out to the sea from early July this year and most of them have returned empty- handed. About five days back, there was a negligible catch and this would be around 25 per cent of the projected hilsa yield in July-August," he told PTI.
As there was near-zero commercial activity in the seas and the rivers, and no industrial effluents were released into the water during the three-month hiatus, fish breeding, which is common during this season, was expected to pick up the pace, he said. Lack of wind from the east, which makes the fish swim from the deep sea to the coast to lay eggs, is the main reason why fewer hilsa in July has been caught, Giri said. -- PTI
« Back to LIVE
TOP STORIES