Sushant case: Rhea Chakraborty 'under watch' of Bihar police
August 01, 2020 17:35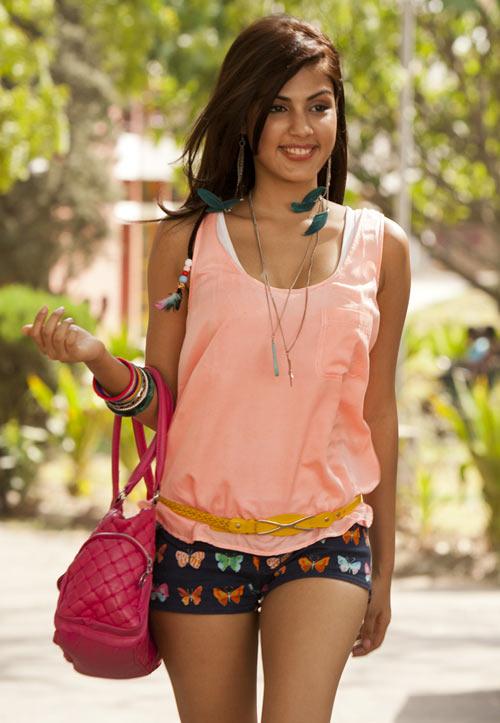 The Bihar police, who are in Mumbai to investigate an "abetment to suicide" case related to the death of Bollywood actor Sushant Singh Rajput, said they were keeping a watch on his friend and actress Rhea Chakraborty.
The four-member Bihar police team arrived in Mumbai on Wednesday to probe the 'abetment to suicide' case registered against Chakraborty and others in Patna.
On Saturday the team visited the Bandra police station in connection with the investigation.
When asked whether Chakraborty would be interrogated, an official of the Bihar police said, "It is not required as of now. But she is under our watch."
Another member of the visiting team said they have sent notice to Chakraborty under CrPC sections, asking her to cooperate with the police in the probe.
He also said that the Mumbai police was cooperating with them in the investigation of the case. -- PTI
« Back to LIVE
TOP STORIES