Pilot camp may skip assembly session citing FIRs, say sources
August 01, 2020 10:17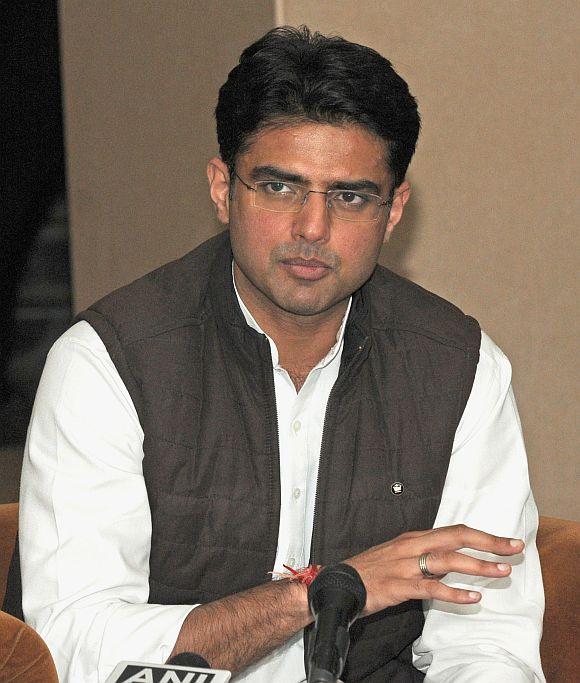 Sachin Pilot and his camp of dissident MLAs may not attend the Assembly Session, CLP meetings until FIRs remain pending against them, sources said.
They still maintain that they are not joining BJP, adding that it would be the easiest thing to do, but they were instead fighting for respect, sources said, adding that there has been no decision yet on whether the camp will attend the assembly session or not, and will be done so after consultation with MLAs.
Congress MLAs loyal to Chief Minister Ashok Gehlot shifted from a Jaipur resort to Jaisalmer on Friday, prepared to spend at least the next fortnight holed up in a hotel there.
Chief Minister Ashok Gehlot boarded one of the five chartered flights to the city, 550 kms away from the state capital by road. But he indicated he will be back.
He told reporters at the airport there will be no compromise with the government's work as he and the ministers will remain in Jaipur. In Delhi, the Congress approached the Supreme Court against the Rajasthan High Court order restraining the assembly Speaker from acting on the disqualification notices issued to Sachin Pilot and 18 other dissident MLAs.
« Back to LIVE
TOP STORIES