India partially lifts ban on hydroxychloroquine
April 07, 2020 10:34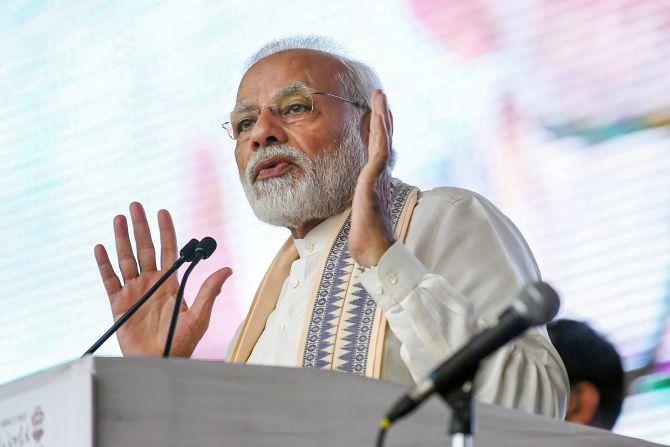 India has partially eased restrictions on the export of anti-malarial drug hydroxycloroquine, refusing to cave in to a threat of 'retaliation' from US President Donald Trump if New Delhi turned down his request to lift the hold on American orders.
Hydroxychloroquine tablet is seen as a viable therapeutic solution to cure Covid-19 disease that has so far affected over a million people across the world.
The MEA statement read: "In view of the humanitarian aspects of the COVID-19 pandemic, it has been decided that India would licence paracetamol and hydroxychloroquine in appropriate quantities to all our neighbouring countries who are dependent on our capabilities. Existing orders will be cleared. We will also be supplying these essential drugs to some nations who have been particularly badly affected by the pandemic. We would therefore discourage any speculation in this regard or any attempts to politicise the matter."
India had banned the export of hydroxychloroquine and formulations of the malaria drug while experts test its efficacy in helping treat COVID-19 patients.
There are currently no approved treatments, or preventive vaccines for COVID-19, the highly contagious, sometimes deadly respiratory illness caused by coronavirus.
Hydroxychloroquine, a malaria drug, is among the medications undergoing testing as a potential treatment for patients with the disease. India is one of the world's largest manufacturers of the medicine.
« Back to LIVE
TOP STORIES