Govt may slash pension to employees to by 30%
April 06, 2020 17:52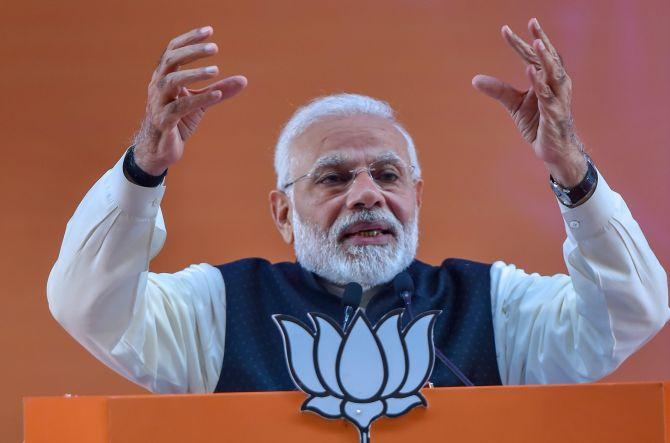 After suspending the Member of Parliament Local Area Development scheme for two years and diverting the funds towards managing health services and tackle the adverse impact of coronavirus pandemic in the country, there is a serious thinking among the political leadership to cut by 30% the pension paid by the government across the board -- from the President of India to the humble office assistant (peon).
The move, if it goes through, will also cover former Presidents, vice-presidents, governors and current and former members of Parliament.
For the regular government employees this cut in pension will be staggered.
Also, the thinking is to scrap pension for former employees above 80 years of age.
A final decision in the matter is likely to be taken next week, it is learnt.
« Back to LIVE
TOP STORIES