Dr Singh's steps for government to tackle slowdown
September 12, 2019 17:56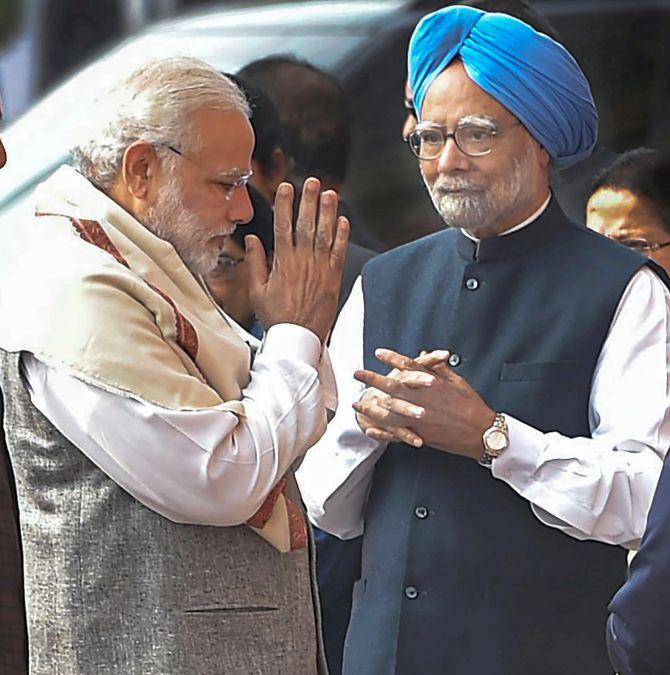 Former prime minister Dr Manmohan Singh, in an interview to the
Hindu BusinessLine
newspaper, dissects the economic slowdown, and suggests what the Narendra Modi government needs to do to salvage the situation.
Dr Singh says: "I believe that we are entering a different kind of crisis now, a prolonged economic slowdown that is both structural and cyclical. The first step in a crisis is to acknowledge that we are facing one. The government needs to address the issue in a transparent manner, listen to experts and all stakeholders with an open mind, and project serious intent to handle the crisis. The government must instil confidence in the people and send a message to the world. Unfortunately, I do not yet see such a focussed approach from the Modi government."
Not that the government is seeking any counsel, but those who are interested in what the man who gave India its highest GDP growth has to say, can read it
here
.
« Back to LIVE
TOP STORIES