TN CM welcomes Modi, Chinese President Xi Jinping for summit
October 09, 2019 16:10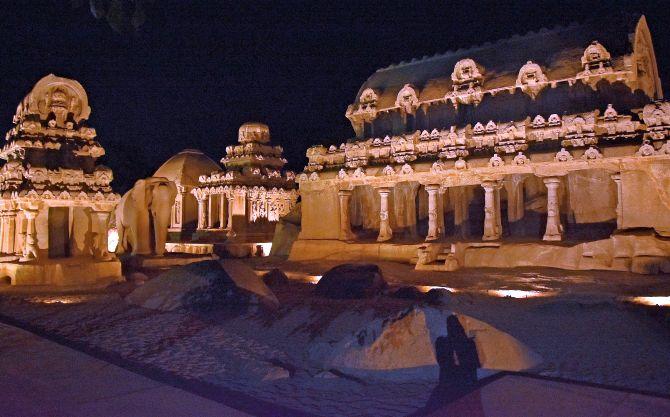 Tamil Nadu Chief Minister K Palaniswami on Wednesday extended a warm welcome to Prime Minister Narendra Modi and Chinese President Xi Jinping for their second informal summit near here on October 11 and 12.
Recalling the Chinese connection to the host town of Mamallapuram, he said it was the right choice for the rendezvous of the two leaders .
The earlier informal summit was held in the Chinese city of Wuhan last year.
The two leaders meeting in the state to discuss on "improving cordial Indo-China ties" was a 'pride' for Tamil Nadu and has raised its stature in the global arena, he said.
Palaniswami thanked the PM for selecting Mamallapuram for the meet.
"I welcome both these world leaders on behalf of the people of Tamil Nadu and the state government," Palaniswami said in an official statement.
It was a historical fact that China and Tamil Nadu shared trade and cultural ties centuries ago, even as Chinese emissary Yuan Suang had visited the Pallavas, whose port city was Mamallapuram, he recalled.
"It is appropriate to have chosen Mamallapuram" for the Modi-Xi informal meet, he said.
-- PTI
« Back to LIVE
TOP STORIES