Needless speculation on delay in Modi-Xi meet
October 09, 2019 11:37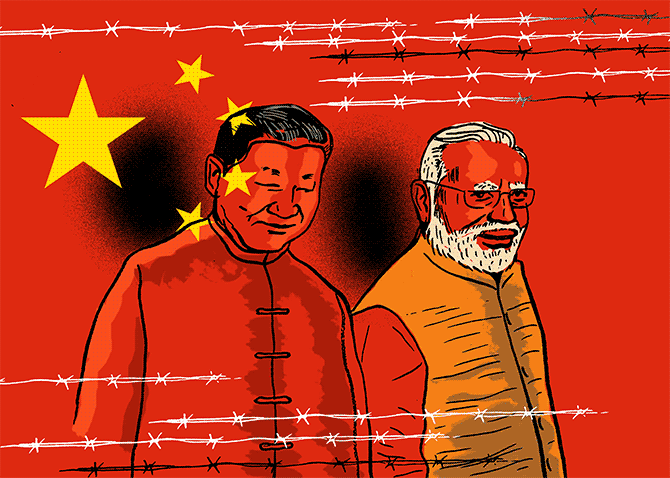 Chinese President Xi Jinping will be in India on a two-visit starting tomorrow, with Prime Minister Narendra Modi and Xi Jinping meeting near Chennai tomorrow and Friday, their third meeting since PM Modi's re-election and their second informal meet since the Wuhan summit last year, the government said, formally announcing the dates today.
Government sources said there is "needless speculation" on why the Chinese President's visit wasn't announced until today." We have had a clear confirmation for weeks but we had jointly decided to announce it only a couple of days earlier," sources said.
The summit will take place in the ancient coastal town of Mamallapuram near Chennai. The two leaders had their inaugural informal summit in China's Wuhan in April last year.
The idea is to build a personal connect in an informal summit apart from ties between countries, government sources said. No Memorandum of Understanding will be signed and no joint statements will be issued during the meet which will be strictly informal, sources said.
Trade, defence and border issues are expected to come up for the talks between PM Modi and Mr Xi, government sources said. India is looking at possible additional confidence-building measures for the India-China border which may be announced later when there are meetings on defence, sources said.
« Back to LIVE
TOP STORIES