'Effects of slowdown more pronounced in India'
October 09, 2019 09:05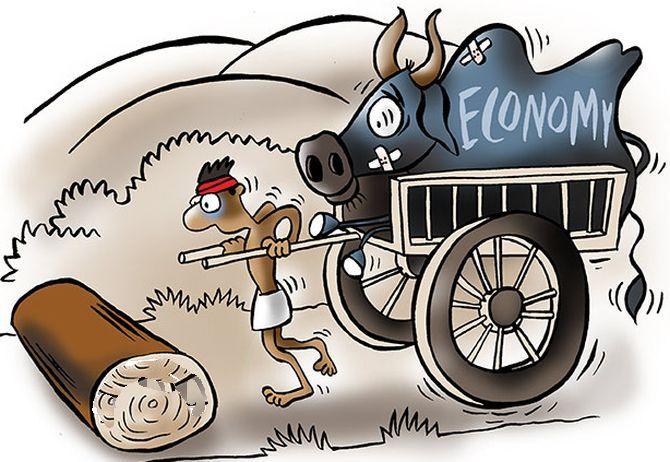 As the global economy is witnessing "synchronised slowdown", the effect is "more pronounced" this year in some of the largest emerging market economies like India, said the new International Monetary Fund Managing Director, Kristalina Georgieva.
Georgieva pointed out that the widespread deceleration means that growth in 2019-20 will fall to its "lowest rate" since the beginning of the decade. Almost 90 per cent of the world will face slower growth, she said.
"Two years ago, the global economy was in a synchronised upswing. Measured by GDP, nearly 75 per cent of the world was accelerating. The global economy is now in a synchronised slowdown. In 2019, we expect slower growth in nearly 90 per cent of the world," said Georgieva.
The IMF had cut its projection for India's economic growth by 0.3 percentage points to 7 per cent for the fiscal year 2019-20 owing to the "weaker-than-expected outlook" for the domestic demand.
« Back to LIVE
TOP STORIES