Sena reacts: Fadnavis was not at 50:50 meeting
November 08, 2019 17:27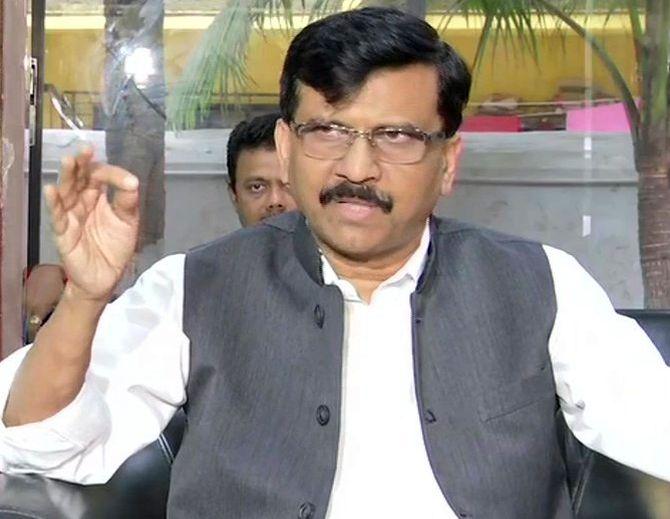 Shiv Sena Rajya Sabha MP Sanjay Raut holds a presser in response to the Devendra Fadnavis' media conference. Raut said Devendra Fadnavis was not present when the rotational CM issue was discussed. "We have never disrespected the PM or Amit Shah. In a democracy the party with the largest number of votes can form government and my good wishes are with the BJP but let me also tell you that if we want we can also have a CM from the Shiv Sena," Raut said.
This is reaction to what Fadnavis said at his press conference minutes earlier: "I again want to make it clear that it was never decided that for 2.5 years each the CM post will be shared. There was never a decision on this issue. Even Amit Shah ji and Nitin Gadkari ji said this was never decided," the former Maharashtra CM had said.
Raut has mentioned several times earlier that the 50:50 equation of power sharing was discussed with BJP president Amit Shah.
Sena chief Uddhav Thackeray will hold a press conference at 6 pm.
« Back to LIVE
TOP STORIES