I had expected a reprisal, but not a severing: Aatish Taseer
November 08, 2019 09:30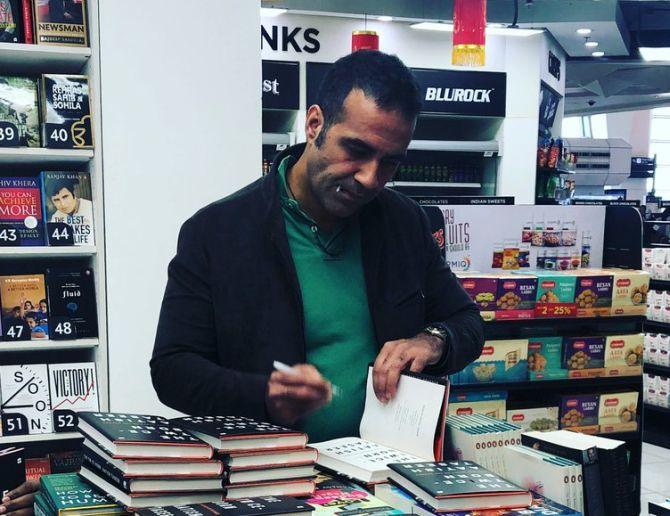 In May 2019, at the height of Indias general election, I had written an article for TIME that was critical of Prime Minister Narendra Modi.
The piece, one of two on the cover of TIMEs International Edition, examined his record in India and the atmosphere of Hindu nationalism.
Something about the timing, the headline ("India's Divider in Chief") and the image of Modi sent his supporters into a fury.
In the days and weeks that followed, people put false content on my Wikipedia page, accusing me of working as a "PR Manager" for the opposition Congress Party; they began on-line petitions denouncing me; they ran amok on social media, making multiple death threats and circulating multiple memes of me with a Pakistani eyepatch.
Suddenly, I was portrayed as an agent of shadowy Western interests determined to exert undue influence over the Indian election.
British-born writer Aatish Ali Taseer
writes
after the Indian government revoked his citizenship status.
« Back to LIVE
TOP STORIES