US blacklists Huawei, places it on entity list
May 16, 2019 09:16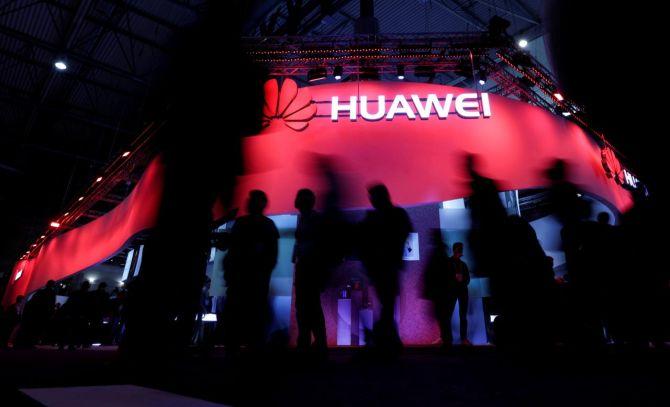 Escalating the trade war with China, United States President Donald Trump signed an executive order on Wednesday banning American telecom companies from installing foreign-made equipment that could pose a threat to national security.
Soon after the executive order -- 'Securing the Information and Communications Technology and Services Supply Chain' -- was signed, the Bureau of Industry and Security (BIS) of the Department of Commerce announced that it will be adding Huawei Technologies Co. Ltd and its affiliates to its Entity List.
The Department of Commerce alleged that Huawei is engaged in activities that are contrary to US national security or foreign policy interest.
As a result, sale or transfer of American technology to a company or person on the Entity List requires a license issued by the BIS, and a license may be denied if the sale or transfer would harm US national security or foreign policy interests.
The listing will be effective when published in the Federal Register. -- PTI

« Back to LIVE
TOP STORIES