'Neutral' Rajasthan guv wants BJP to win
March 25, 2019 15:05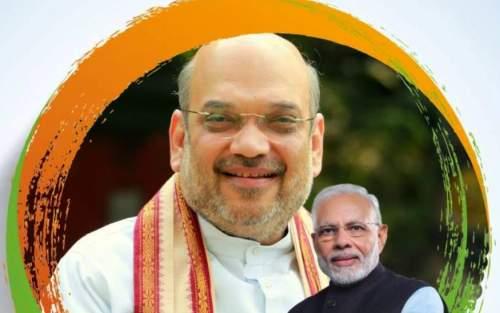 Rajasthan Governor Kalyan Singh on Monday said that as a party worker he genuinely wants the Bharatiya Janata Party to win in the upcoming Lok Sabha elections.Speaking to media persons in Aligarh on Saturday, Singh said,
"As a worker of BJP, I genuinely want BJP to win. We want that once again Narendra Modi should become the Prime Minister of India. It is important for nation and society that Narendra Modi should become Prime Minister again."
Singh who has previously served as the Chief Minister of Uttar Pradesh was appointed as the Governor of Rajasthan in 2014.
A Governor is considered a neutral post and the person in office doesn't side with any particular political party.Earlier in February, Singh stated that time has come to scrap Article 370 which grants special autonomous status to Jammu and Kashmir.
"The time has come to scrap Article 370 as it encourages separatists. This, in turn, poses a threat to the country's unity and integrity. Jammu and Kashmir will largely benefit from scrapping Article 370," he told ANI.
Singh also said that only Prime Minister Narendra Modi can successfully implement this.
"Nobody else is capable enough of doing this. We are sure that he will take stringent action against terrorism. Our Army is very capable, we are sure they will teach Pakistan a lesson."
« Back to LIVE
TOP STORIES