'Maybe 10, 15 years later, Rahul may mature as a politician'
March 25, 2019 09:45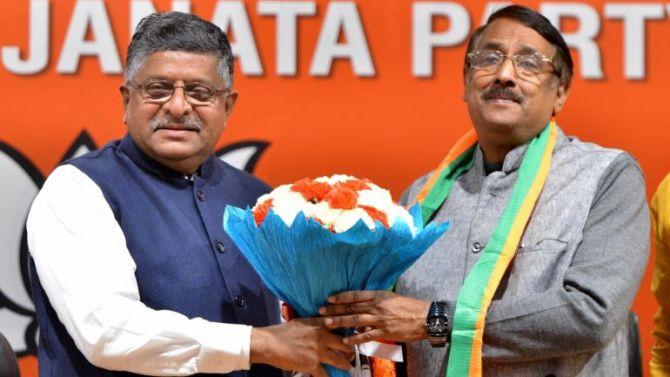 "This business of monopoly of one family must end."Here, they picked up a few leaders for him as he needed support which was okay, but later, they became his cronies."
Tom Vadakkan, a Congress spokesperson who was perceived to be close to Sonia Gandhi recently resigned from the party and joined the Bharatiya Janata Party.
Congress President Rahul Gandhi described Vadakkan as a 'man with no mass following'.
"When you don't have access to the leadership, what are you supposed to do?" Vadakkan asks Rediff.com's Shobha Warrier.
« Back to LIVE
TOP STORIES