Shooting at mosque in New Zealand, multiple casualties reported
March 15, 2019 08:31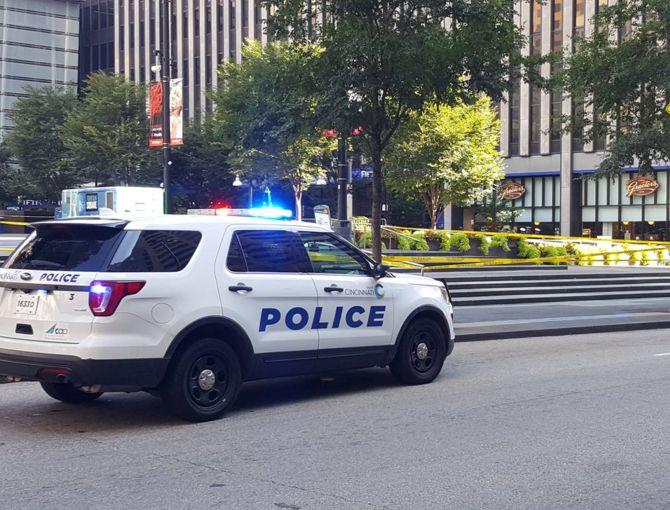 Armed police in New Zealand swarmed central Christchurch on Friday amid a shooting at a mosque in the South Island city.
"A serious and evolving situation is occurring in Christchurch with an active shooter," Al Jazeera quoted Police Commissioner Mike Bush as saying.
Local media reports suggest that a gunman entered the mosque on Friday and started shooting with an automatic weapon.
"A gunman - dressed in black with a helmet carrying a machine gun - came into the back of the mosque and started firing into the people praying there," Al Jazeera quoted local media as saying.
Several casualties are feared, as authorities are yet to confirm the exact figure of deceased or wounded.
Further information is awaited.
Images used for representational purposes only.
« Back to LIVE
TOP STORIES