India downplays US decision to withdraw zero-tariff policy
March 05, 2019 11:37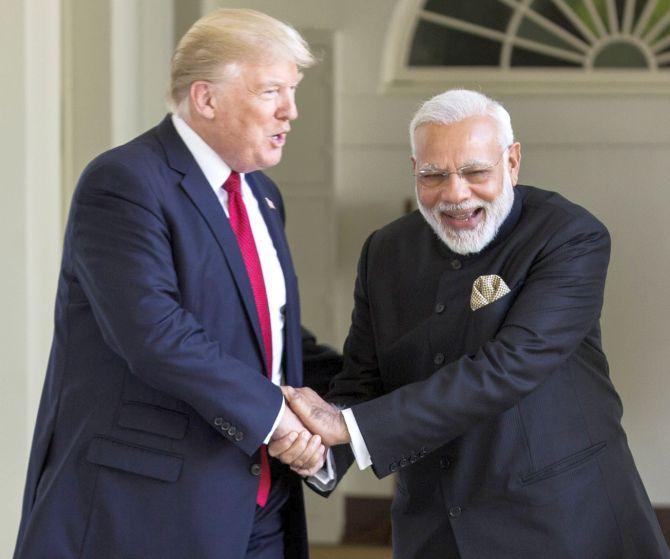 India reacts to US decision to withdraw India's name from GSP program list. Commerce Secretary Anup Wadhawan says the government of India has to be conscious of and public welfare interests. "We have very deep routed ties with USA. All the issues in the trade domain are on the table for discussions. We will not compromise on affordability of medical devices. Economic value of GSP benefits are very moderate.
"Our effort was to balance the affordable prices of the medical devices without compromising on public welfare. USA to terminate GSP in 60 days. Our relations remain strong with USA and discussions will go on. Our assessment is that this will not have any significant impact on our 5.6 billion dollar exports to the US,"
President Donald Trump on Monday announced his decision to withdraw India from the list of countries enjoying the Generalised System of Preferences programme on goods exported to the US.
Trump said the decision was taken as India no longer comply with the statutory eligibility criteria. Under the GSP or zero-tariff policy measures, India enjoys tariff concession costing to USD 5.6 billion of exports to the US. India has been the world's largest beneficiary of the GSP scheme that has been in force since the 1970s.
Image: No handouts: PM Modi with US president Donald Trump in the US in June 2017
« Back to LIVE
TOP STORIES