Indian embassy opens hotline for students detained by US authorities
February 02, 2019 08:01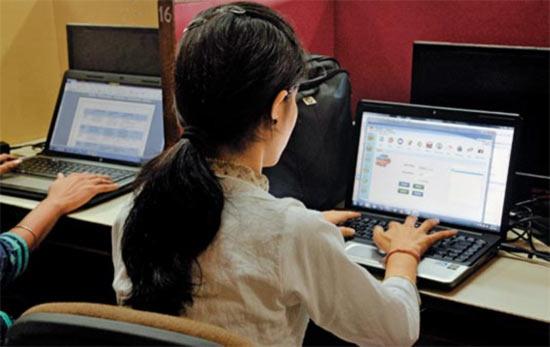 The Indian embassy in the US has opened a 24/7 hotline to assist 129 Indian students arrested by the American authorities in the "pay-and-stay" university visa scam, officials have said.
As many as 129 Indians are among the 130 foreign students arrested for enroling at a fake university allegedly to remain in the US.
The university in Detroit's Farmington Hills was part of an undercover operation by the Department of Homeland Security designed to expose immigration fraud, according to federal prosecutors who announced charges in the case.
The two numbers 202-322-1190 and 202-340-2590 would be manned by senior embassy officials round the clock, officials said on Friday.
The arrested students, their friends and family members can contact the embassy at cons3.washington@mea.gov.in.
The Indian embassy has appointed a nodal officer to handle and coordinate all issues related to helping Indian students affected by the busting of the "pay-and-stay" racket run by a group of Indians that has put some 600 students under trouble.
The US Immigration and Customs Enforcement, till Thursday, had arrested 130 students from the fake Farmington University in Greater Detroit area.
The ICE officials said 129 of them are Indian nationals. The fake university was opened by Homeland Security Investigations to trap those involved in illegal student visa racket. It has now been closed.
The arrest of such a large number of students has created panic among the Indian students.
Federal investigators say, the students who took admission in the university knew that the university programme was illegal.
Officials said all of them face deportation, besides being put under detention. A number of students have been put under some kind of house arrest with tracking device on their ankle, that prohibits them from moving out of a designated area in their neighbourhood.
-- PTI
« Back to LIVE
TOP STORIES