HM: Priyanka security breach a 'coincidence'
December 03, 2019 17:05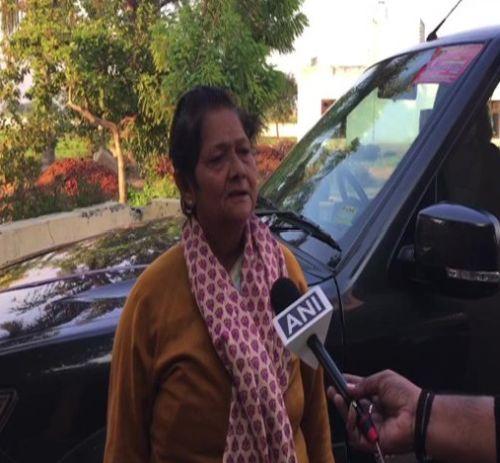 Sharda Tyagi, who was in the vehicle which breached security at Priyanka Gandhi Vadra's residence in Delhi says she is deeply anguished by the incident.
"I was born in Congress I am dedicated to the party. I was deeply anguished to find that security was left on homeguards. I went there for the first time and saw this. I didn't know her (Priyanka Gandhi Vadra's) house number and asked about it by calling at Congress office. When I went there, (security) didn't even care to see who was sitting in the car and the barricade was removed immediately and gate was opened."
And this is what Home Minister Amit Shah has to say on the security breach "Incident happened on November 25. Priyanka Gandhi got information that Rahul Gandhi was coming to meet her in a black SUV, but another black SUV came at the same time which had Meerut Congress leader Sharda Tyagi in it. The car and timing were same, such was the coincidence. That's why the car with Sharda Tyagi went in without security check. Then also, we've ordered a high-level probe and suspended three officers responsible for the breach."
Image: Sharda Tyagi was allowed to enter the gates of Pryinaka Vadra's residence easily.
« Back to LIVE
TOP STORIES