Advani trends on Twitter following blog post
April 05, 2019 12:57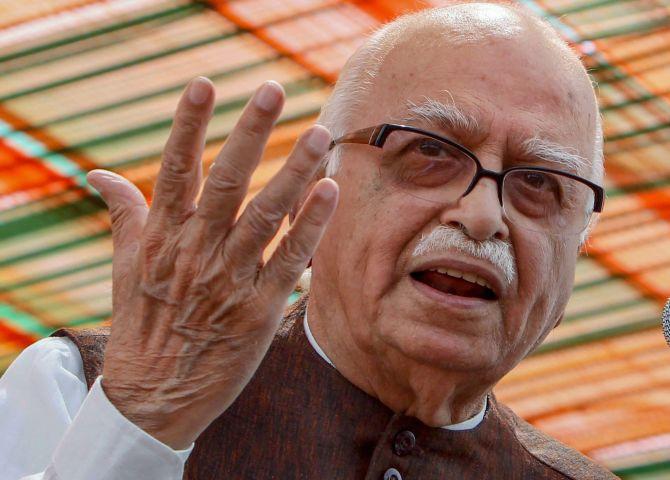 BJP veteran leader LK Advani who broke his silence yesterday and came out in support of his party through a blog, has made quite a buzz onTwitter. Advani's take on nationalism is ever since trending /on the social media site.
Advani in his blog titled "Nation First, Party Next, Self Last" on Thursday asserted that the BJP had "never regarded those who disagree with us politically as enemies, but only as our adversaries" and that the BJP's conception of Indian nationalism never regarded those who disagreed with it politically as "anti-national".
Prime Minister Modi also endorsed Advani's post by saying he summed up the true essence of the BJP and also tweeted the 91-year-old leader's blog.
Soon Advani was among the top five Twitter trending in the country according to trends24.in with the hashtag L K Advani figuring among the top three trending items.
Advani, who has won the Gandhinagar Lok Sabha seat six times since 1991 has been replaced by BJP chief Amit Shah for the ensuing general elections. -- PTI
« Back to LIVE
TOP STORIES