Stupid of Pranab Mukherjee to have attended RSS event: Owaisi
September 14, 2018 09:40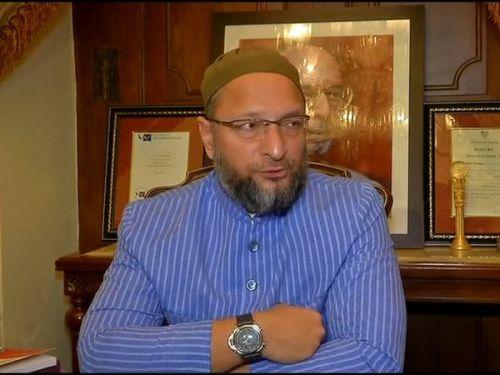 Taking his criticism for RSS, a step further, the AIMIM president Asaduddin Owaisi on Thursday slammed former President Pranab Mukherjee for attending an RSS event in the past.


"After understanding RSS ideology we have been fighting against it. If anyone else wants to repeat the stupidity and immaturity that Pranab Mukherjee has done by going there, they will bring ruin on themselves. RSS believes in Hindu nationalism and the majority of this country has faith in Indian nationalism. If anyone wants to understand RSS they must read books by their prominent leaders. As much as I am concerned, no such question arises. I have always been against RSS and its ideology and will always be," he said.


The former President in June this year attended the Third Year Sangha Shiksha Varga event organised at RSS headquarters in Nagpur and addressed the RSS workers.
« Back to LIVE
TOP STORIES