10 inured in fires in multiple US towns near Boston
September 14, 2018 08:27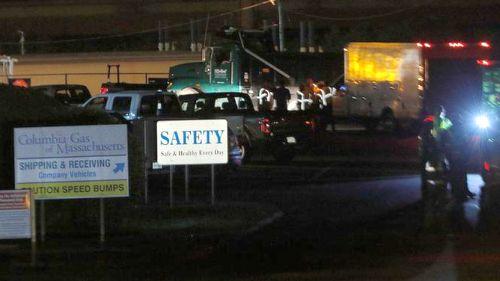 Mass evacuations from US towns north of Boston were underway after dozens of fires and suspected gas explosions erupted, police said, leaving at least 10 residents injured, one critically.
Massachusetts State Police said they had responded to 70 reports of fires, explosions and the smell of gas in a widespread zone encompassing the east coast towns of Lawrence, Andover and North Andover.
"Gas lines are currently being depressurised," police tweeted, adding that "it will take some time."
"Numerous evacuations of neighbourhoods where there are gas odors are underway," police said. "Far too early to speculate on cause. Joint investigation will be conducted when situation is stabilised."
Authorities were to cut power to thousands of metres, police said, and residents in all three towns with utilities service from Columbia Gas had been asked to evacuate immediately.
The mayor of Lawrence requested that all those living in the southern zone of his town leave their homes ahead of the planned power shutdown.
« Back to LIVE
TOP STORIES