7 injured in knife attack in Paris
September 10, 2018 07:55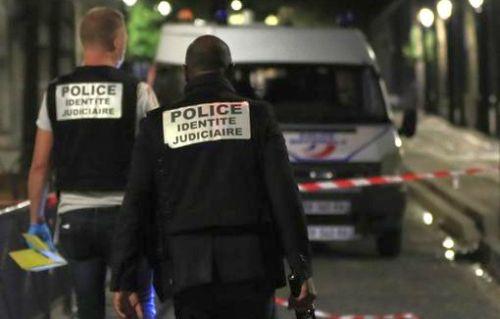 Seven people including two British tourists were wounded in Paris after they were attacked by a man armed with a knife and an iron bar, according to police and other sources.
A source close to the inquiry said the suspect, believed to be an Afghan national, has been arrested.
"Nothing at this stage shows signs of a terrorist nature in these assaults," the source said, adding that the attacker had targeted "strangers in the street".
Of the seven wounded, four are in a critical condition, police said.
The incident took place just after 11:00 pm (local time) on the banks of a canal in the northeast of the capital.
Image: Gonzalo Fuentes/Reuters
« Back to LIVE
TOP STORIES