Kerala floods leave behind killer diseases: 10 die of leptospirosis
September 03, 2018 11:03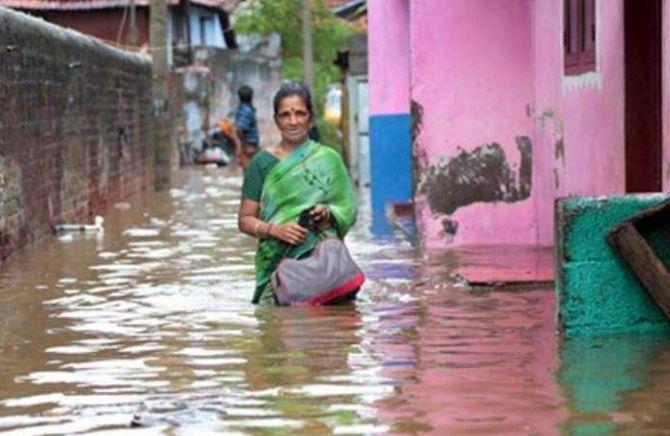 After the floods, the new killer in Kerala is leptospirosis. In just one month, between August 1 and September 2, ten people have died in Kerala. There have been 302 confirmed and 719 suspected cases of the bacterial disease reported in the state since August 1, most of them in Kozhikode district.


The Kerala government has now sounded an alert against leptospirosis, which is a disease that can be transmitted to humans from animals. The most common way to contract leptospirosis is coming in contact with water or soil contaminated by the urine of infected animals like rats.


The state health department has asked people who came in contact with flood water to take preventive medicine. Some among those who died were involved in cleaning in flood-hit areas.


The state has also reported over 1600 cases of chicken pox with one death in August, against zero cases in all of 2017. Also, while viral Hepatitis A infected 1,044 and killed four this August, there were only 988 cases in all of 2017.


Kerala's health ministry has also said that as rain has stopped, chances of dengue outbreak were high. All local bodies have been asked to go for cleaning campaign to eliminate sources of the vector that spreads the disease, she said.
« Back to LIVE
TOP STORIES