Thick haze engulfs capital, air quality remains poor
October 29, 2018 11:04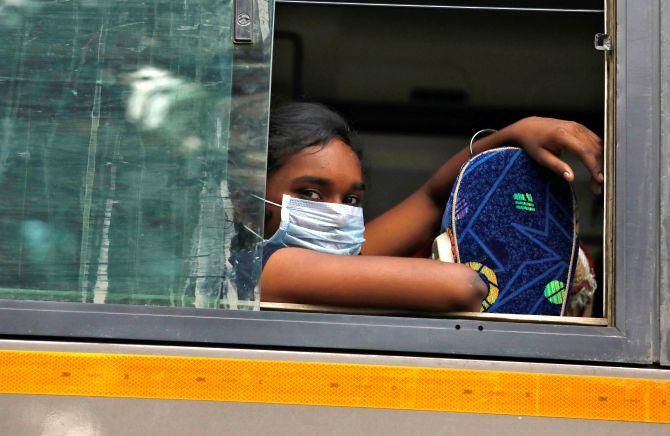 Delhi's air quality continued to remain in the very poor category on Monday as a thick haze engulfed the city which is battling alarming levels of pollution.
An overall Air Quality Index of 348 was recorded which falls in the very poor category, according to data of the Central Pollution Control Board.
Twenty-nine monitoring stations located in different parts of the city recorded very poor air quality while four stations recorded severe air quality.
An AQI between 0 and 50 is considered "good", 51 and 100 "satisfactory", 101 and 200 "moderate", 201 and 300 "poor", 301 and 400 "very poor", and 401 and 500 "severe".
Authorities have attributed the deterioration of air quality to localised factors like construction activities and vehicular pollution as well as regional factors like pollution by stubble burning from neighbouring states of Punjab and Haryana.
A thick smog engulfed the national capital as authorities said the situation may further deteriorate next month during the festival.
A health advisory has also been issued due to increase in the pollution level of the city.
The health advisory is specifically for people suffering from heart or lung disease, older adults and children to avoid prolonged or heavy exertion.
It also recommended people go for shorter walks instead of jogs, keeping windows closed, and wearing masks while stepping outside.
-- PTI
« Back to LIVE