Tata Group fires Suhel Seth over #MeToo allegations
October 29, 2018 09:19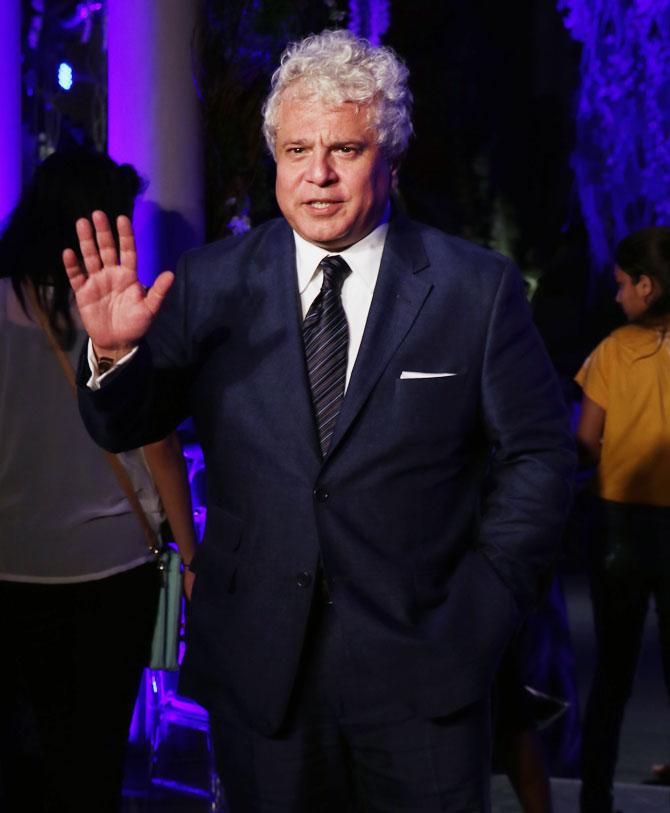 Adman and socialite Suhel Seth, who was accused of sexual harassment by multiple women, has lost his job as a consultant at the Tata Group.
Reports say that Tata Sons, the holding company of the Tata Group, has decided to terminate its contract with Suhel Seth.
The company was examining its association with the brand consultant in the wake of the sexual harassment allegations that emerged during the #MeToo campaign.
Seth has been accused of sexual misconduct by six women including model Diandra Soares, filmmaker Natashja Rathore, and writer Ira Trivedi.
« Back to LIVE