All roles in UK military to be open to women
October 25, 2018 21:11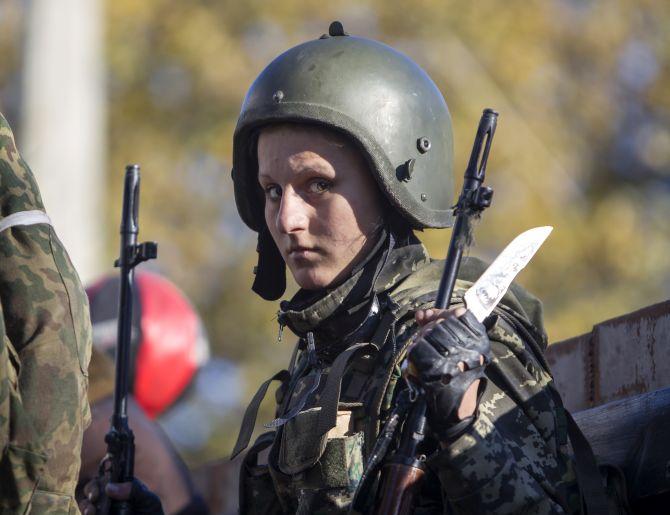 Women will be allowed to apply for all military roles in the British armed forces including in frontline infantry units and the Royal Marines, the government has announced.
It was confirmed that women will also be able to put themselves forward for selection for specialist units including the Special Air Service and Special Boat Service.
The defence secretary, Gavin Williamson, made the announcement, which the ministry of defence described as historic, during a land power demonstration on Salisbury Plain in Wiltshire.
Williamson said that, from Thursday, women already serving in the army were able to transfer into infantry roles. Those not currently serving would be able to apply for infantry roles in December, with new recruits starting basic training in April 2019.
« Back to LIVE
TOP STORIES