2 killed in shooting at grocery store in Kentucky
October 25, 2018 08:55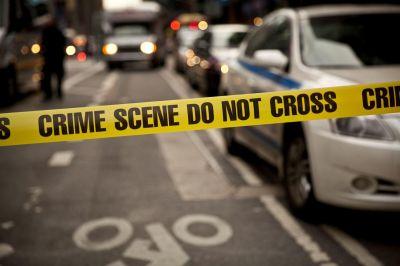 At least two people were killed in a shooting at a Kroger grocery store in Jeffersontown on Wednesday afternoon.
According to a dispatcher from the Jeffersontown police, one suspect has been detained in relation to the shooting, reported Fox News.
"I was in the vitamin aisle, and ... who we believe to be the shooter, walked right by me. And just 3-5 seconds later, you heard a series of gunshots from that aisle," said Andrew Butler, who claimed to have witnessed the shooting.
In a statement released by Krogers, the company stated that it is 'shocked and saddened by the shooting incident that occurred around 2.30 pm today'.
Krogers, thanking the local police said, "Thanks to the quick response of the local police department, the suspect was apprehended and our store is secure. Our store is closed and will reopen after the investigation concludes." -- ANI
« Back to LIVE