US-based Dalit writer Sujatha Gidla wins Shakti Bhatt Prize
October 21, 2018 13:23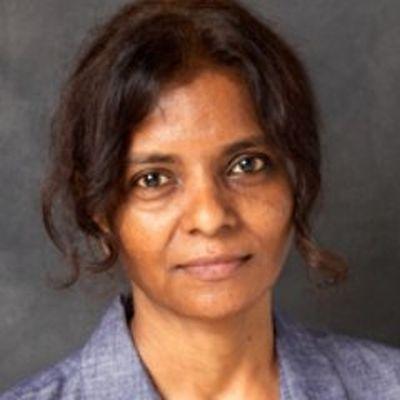 US-based Dalit writer Sujatha Gidla's debut book, which takes readers through four generations of her family, at the centre of which is her uncle and People's War Group co-founder K G Satyamurthy, has been named the winner of this year's Shakti Bhatt First Book Prize.
The panel of judges, Sampurna Chattarji, Raghu Karnad and Githa Hariharan, chose "Ants Among Elephants: An Untouchable Family and the Making of Modern India" from a shortlist of six "because of its urgency, its revelations and its understated but seamless match of form with content".
According to the judges, "It is a marvel how, with so little friction or strain, 'Ants' absorbs readers into undramatised lives of poverty, patriarchy, and rebellion, and the encounter with subaltern Communism.
"But quite apart from the rarity and necessity of the subject - Dalit lives - the book is admirable for its clean skill and technical execution. With no authorial flourishes, it allows the story's innate passion and gravitas to display themselves."
The other shortlisted books were: "We That Are Young" (Preti Taneja), "Temporary People" (Deepak Unnikrishnan), "Remnants of a Separation" (Aanchal Malhotra), "The Sensational Life and Death of Qandeel Baloch" (Sanam Maher) and "How to Travel Light" (Shreevatsa Nevatia).
The Shakti Bhatt First Book Prize is funded by the Shakti Bhatt Foundation. It was set up in 2008 in memory of young writer Shakti. It carries a cash prize of Rs 2 lakh.
-- PTI
« Back to LIVE
TOP STORIES