Now a #MenToo movement to expose harassment by women
October 21, 2018 20:00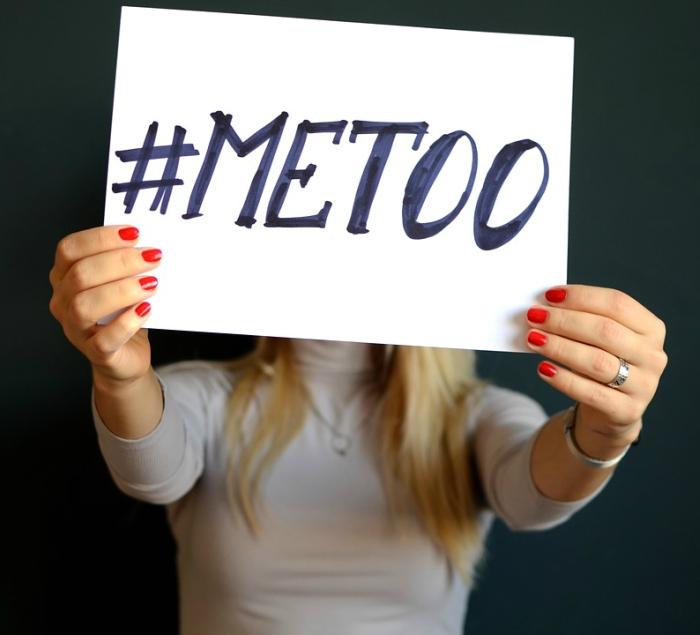 On the lines of #Metoo, a group of 15 people, including a former French diplomat acquitted in
a sexual abuse case in 2017, has launched a #MenToo movement, asking men to come out and speak openly about the sexual harassment faced by them at the hands of women.
The campaign was launched by NGO Children's Rights Initiative for Shared Parenting (Crisp) to protest against the #Metoo movement, false cases aganist men among others.
Speaking on the occasion, National President of Crisp, Kumar V Jahgirdar said the group would fight for gender neutral laws and demand punishment for those filing false cases under #MeToo campaign.
Noting that #MeToo was a good movement, he however said it should not be misused to fix somebody by levelling false allegations.
"This movement has only resulted in bringing disrepute to men who have worked hard to earn respect in society," he said.
-- PTI
« Back to LIVE
TOP STORIES