Mallya may soon lose possession of his mansion in London
October 21, 2018 13:42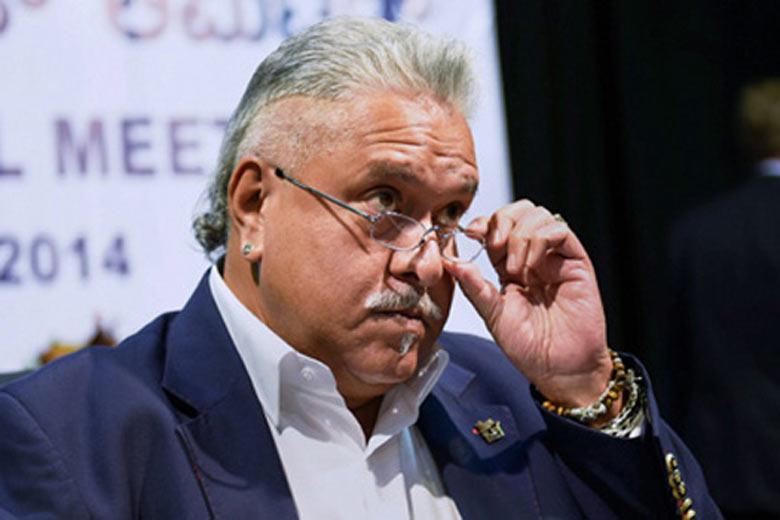 Fugitive Vijay Mallya, along with his mother and son, may soon be evicted from his swish multi-million-pound mansion overlooking Regents Park in London. The Swiss bank has applied for the possession of the mansion in UK High Court citing that the mortgage has not been repaid.
The banks claim against Rose Capital Ventures Ltd, Vijay Mallya, mother Lalitha Mallya and son Sidhartha Mallya, in the business and property court of the High Court, will be heard on October 24, the Times of India reported.
In 2012, the Rose Capital Ventures Ltd took out a five-year interest only mortgage on the mansion with UBS for 20.4 million (Rs 195 crore). The mortgage has expired.
In his defence, Mallya has said that the shares in Rose Capital are owned by Gladco, which is owned by the Mallya family trust, Sileta trust. According to UBS, Mallya, his mother and son are the beneficiaries of the trust and live in the mansion.
In its statement, the UBS has said that the defendants have refused to vacate the property, despite the mortgage expiry in March 2017. The property was purchased by Rose Capital and incorporated in the British Virgin Islands on October 3, 2005, for 5.4 million (Rs 52 crore).
UBS has demanded that the loan be repaid and the defendants be evicted from the property, nullifying their entitlement of the property. The amount owed as of September 1, 2017, is 20,718,236 (Rs 198 crore), the bank has claimed. It also states that UBS terminated the loan early on June 9, 2016.
« Back to LIVE
TOP STORIES