Brexit transition must be short or allow 'route out': London
October 21, 2018 19:39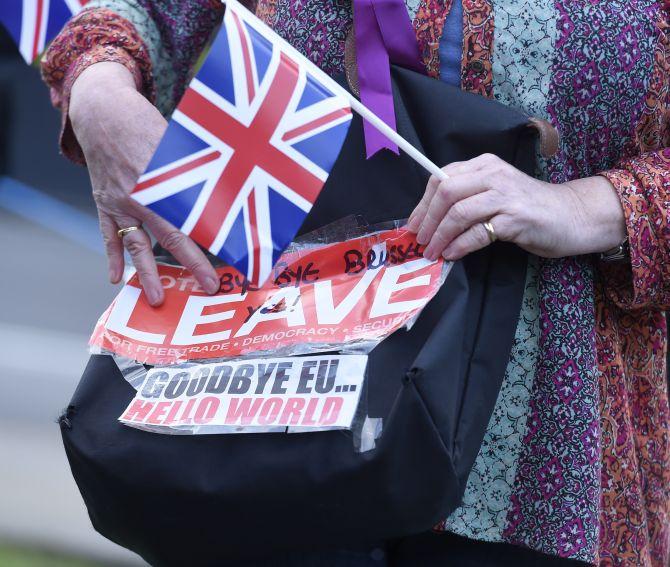 Brexit Secretary Dominic Raab said Sunday that any extension to a proposed transition period after Britain leaves the European Union must be strictly time-limited or have a "route out".
"There needs to be something which allows us to control how long we are there for to avoid any sense that we are left indefinitely in a sort of customs union limbo," he told the BBC.
"That wouldn't be acceptable."
Raab added: "It would be rather odd if we ended up in that bridging temporary mechanism without a route out, so it could be time-limited, there could be another mechanism."
The comments came as British Prime Minister Theresa May faces a furious backlash in Britain after indicating at an EU summit last week that she could accept a longer post-Brexit implementation phase than previously envisaged.
The shift aims to break an impasse in negotiations between London and Brussels over how to keep the Irish border open after Brexit, by giving the two sides more time to agree their future relationship.
« Back to LIVE
TOP STORIES